Chimney repair can be a pain to organize and remember. Since the Nutmeg State boasts over three consecutive months of snow, residue builds quickly. Simultaneously, the frost makes it difficult to extinguish the cozy fire.
That's why summertime is the ideal moment to take advantage of the mild temperatures and get a jump-start on chimney cleaning and inspection. Beyond explaining the ins and out of upkeep, they also explain why it's important.
Safety procedures and regulations are best followed when homeowners have a professional involved.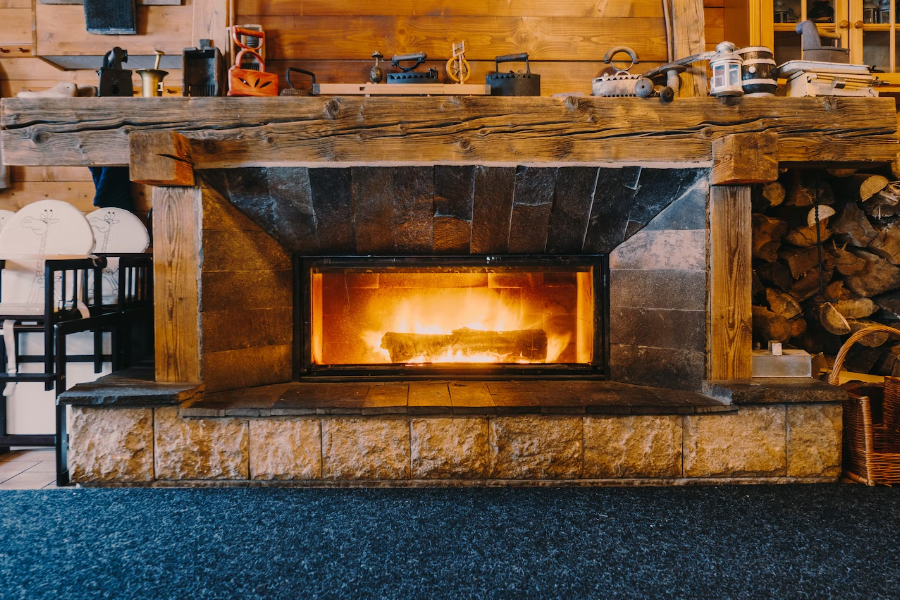 Why Is A Dirty Flue Unsafe?
If you see the black residue appearing slowly and steadily in your fireplace and inside your flue, that's a bad sign. While this residue, namely soot, ash, and creosote, is naturally occurring, letting it build to a certain point is dangerous.
A filthy flue puts you, your family, and even your furry friends at risk of the following:
Soot and creosote settle on walls and furniture, making them likely to combust
dangerous gases, like carbon monoxide drifting back into the home (inhaling these for an extended period has extreme effects on health)
The internal structure of the chimney becomes compromised, maybe even collapsing
Hardened creosote that becomes difficult to remove, even for the pros

Insurance
Depending on your policy, being regular with maintenance, especially in places where weather makes it necessary, could lower your premium. Chimney cleaning should be more frequent due to the cold weather.
If you had a fire in the home, standard homeowners' insurance would cover most of the damage. However, this would be contingent on you proving that you took every step to prevent it, which includes regular chimney cleaning and inspections from a certified chimney sweep.
It would also help to have your maintenance team attest that for the type of materials used in your flue, your maintenance plan was completely up to the mark.
Since soot and creosote are among the usual suspects for chimney fires, your plan would have to be based on how frequently you use your fireplace. Of course, an unused fireplace still needs the occasional check-in, but the more you use it, the more frequently you need to book a chimney sweep.
Insurance plans are of all sorts, so it's advisable to check in with your provider to see if they have any requirements of their own. They might send their fire prevention officer to your residence to verify that your home is hazard-free.
Are There More Preventative Measures?
There are plenty of ways to keep your flue looking spiffy for longer. However, as a general rule of thumb, it's best not to become too reliant on DIY methods like burning potato peels or using baking soda.
Different flues and building materials call for different services. Professionals will recommend some of the following
Chimney chase covers
Chimney caps
Flue liners
Flashings
Waterproofing
However, even with every one of these accessories, certified chimney sweeps in East Hartford, CT, will still push for yearly inspections and chimney cleaning. For your safety, of course.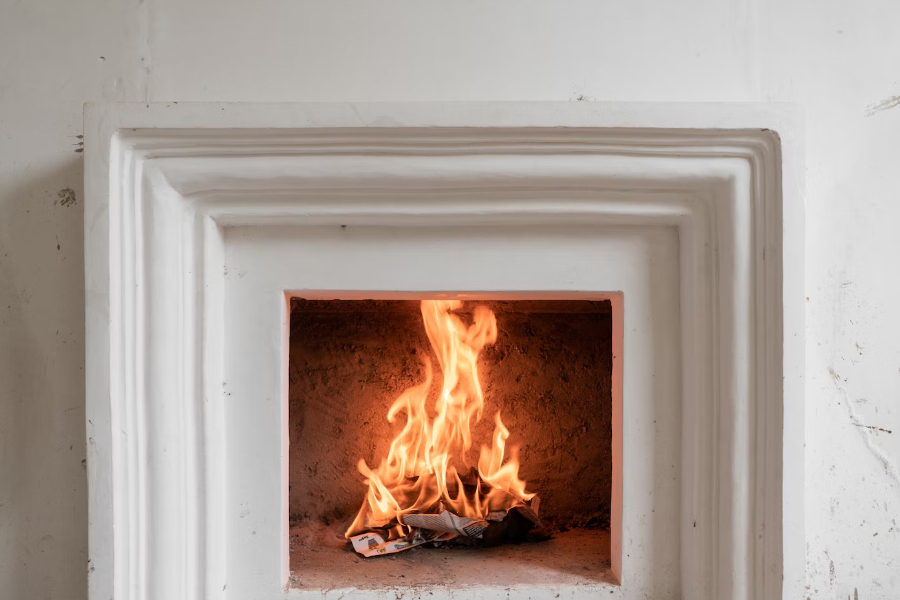 Creative Masonry and Chimney can construct fireplaces with a customized masonry finish and take full responsibility for their cleaning and safety. If you mention to them from the get-go what sort of maintenance schedule you'd be able to handle, they can make sure to create a gorgeous exterior with an interior that works the way you need it to.
All Connecticut locals know that summertime chimney repair or chimney rebuilding in Torrington, CT means fewer flameless days of winter.