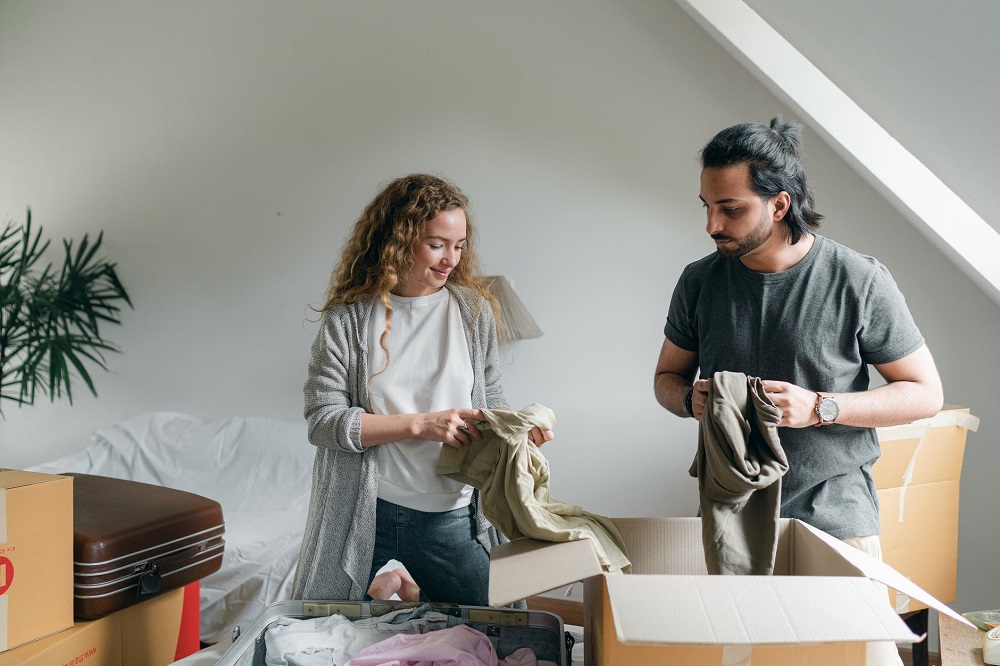 First time apartment renters are those people or families moving into someone else's property for staying for the very first time. Such families may be confused about managing things and shifting into a new place, so this article will help them understand and give them a basic idea about the entire process.
First, it is essential to look into the positive aspect of renting an apartment to move to a place with an optimistic mindset.
The Benefits
Once you rent an apartment, you will not be bound to stay there forever, and you can easily switch and change your residence according to your needs, mood, requirement, or job. The other most crucial benefit is that there is no need for much financing while renting an apartment, while if you plan to buy your own house, there will be a lot of responsibilities, financing, and budgeting.
The Basic Requirements Before Renting An Apartment If You Are A FirstTime Apartment Renter:
Try To Search Beforehand:
If you are a first-time apartment renter, try to give yourself enough time to search. Rushing and entering a place that is not good enough because of less time will take you nowhere, and you will have to suffer. So, plan accordingly and search for an excellent environment to live in.
Clean And Move:
Many apartments are newly built, and many are such that they need repair and cleaning. It is essential to deeply clean the space and do all kinds of required pest control and repairs.
Understanding The Budget:
Budgeting things beforehand will clarify which type of apartment you can move in, what the interiors will look like, and what new furniture or essentials you will require. All these are the primary requisites that you will need to live systematically.
Inquire Well:
Once you reach the location, inquire well about the place, the surroundings, and whatever question comes to your mind. Clearing doubts before is much better than regretting later.
The debate is never-ending on whether renting is better or buying your own house is better. There is no doubt that both have their own positive and negative aspects, and the only thing those matters are proper planning and execution of that plan. Even if you are buying or renting a house, planning and understanding the budget is essential.