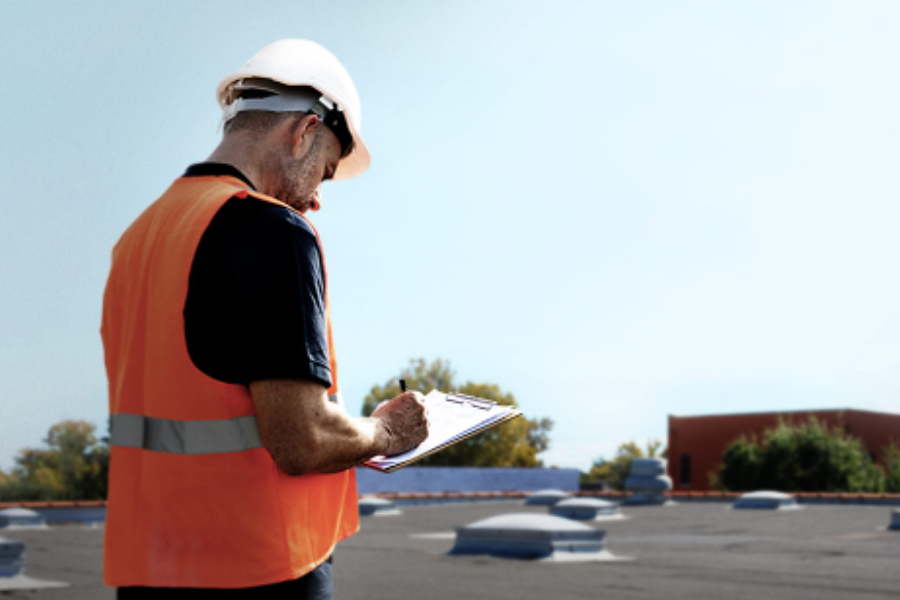 The roofing industry has seen some amazing developments. Although homeowners used to choose roofing products based on their durability, it is now possible to buy green roof materials that will reduce our heating and cooling costs.
How Roof Materials Can Reduce Energy Consumption
The temperatures in metropolitan areas are much higher than those in rural areas. This is partly due to the fact that traditional roofing materials reflect heat rather than deflect it.
This urban heat island effect has been combated by commercial roofing companies that create light-colored roofs for factories. This lowers the temperature of flat roofs and allows business owners to decrease their air conditioning costs.
Get Your Summer Roof Inspection on Your Existing Roof
A roof inspection should always be included in your home maintenance routine. This will help to reduce the risk of expensive repairs or water damage due to leaks.
If your roof inspector suggests that your roof needs to be replaced, you can ask about ways to improve your home's energy efficiency with reflective roof products.
For a Summer Roof Inspection, Please Contact Us
All Star Roofing can help you reduce your energy bills by using reflective roof materials. All Star Roofing is a leader in the industry for energy-efficient roof products. Ask us about the energy savings that a reflective roof can bring to your home.
This post was written by a roofing specialist at All Star Roofing. We offer the best roof repair in Florida. We are one of the only family-owned Hillsborough County roofing companies, and we strive to be the best in our industry. Our family has been in the Tampa Bay area for over 60 years, and our objective has always been to provide roofing services at a fast, reliable, and competitive rate. All Star has a tradition of quality workmanship, servicing residential and commercial properties.