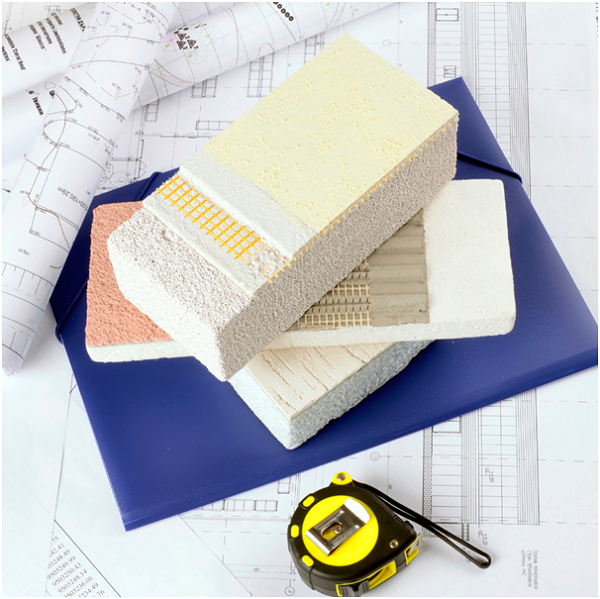 Curating a new home is an exciting experience for most people: Imagine the joy of investing in a property or signing a contract and finally getting your keys. However, choosing fixtures and furnishings can be difficult, such as comparing the features of engineered wood flooring that matches your space or luxury vinyl tiles that appeal to people on a budget.
Let us explore some tips to help you choose between two enticing options for your home furnishing goals.
TIP #1: EXPLORE AS MANY OPTIONS AS YOU CAN
We are not telling you to consider all products from a retailer. Instead, the key is to explore all of them, know their features, and narrow down your choices based on what you need and want to achieve for your home. For example, you have decided to compare luxury vinyl tiles and premium wood surfaces because of their looks. Start with having many choices until you get to a winner because that is how you know you have the right option for your home improvement goals.
TIP #2: LEARN HOW TO COMPARE AND CONTRAST
Comparing and contrasting is not only about distinguishing one flooring option from the other. Suppose you are considering different wood flooring finishes for your new abode: Aside from knowing the features of options one, two, and three, know how they differ from one another or list down their respective pros and cons. Think of it as going beyond the traits that distinguish them. (Tip: There is no need to come up with a specialised graph with all the designs because roughly writing and sketching on a piece of paper are already enough!)
TIP #3: GO BACK TO WHERE YOU STARTED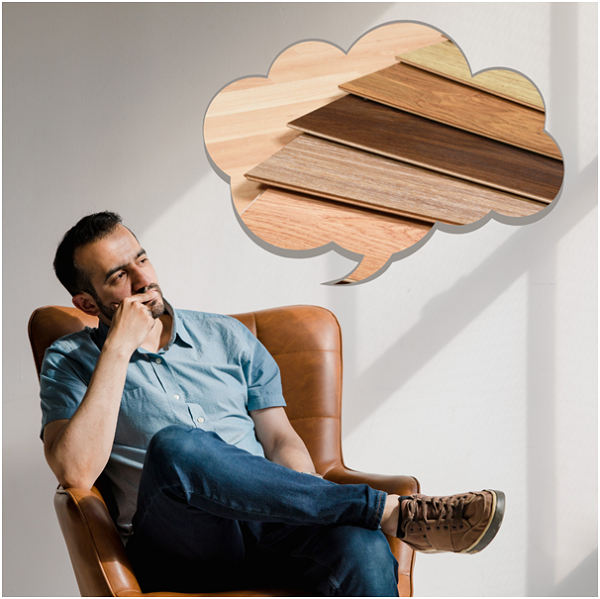 There are many reasons to buy new flooring finishes in Singapore for your home, such as adorning your latest property investment, finishing the new place you will rent, or trying to elevate the living experience in your ageing abode. The key is to go back to where you started or reflect upon everything. Ask yourself about what design you want to achieve or why you are starting this home improvement journey in the first place. In short, reflect and think about things, and you might be able to select a flooring option.
TIP #4: TAKE TIME IF YOU MUST
If you are in the place to take time, by all means, do so because that gives you an allowance to carefully assess your options and do everything you need. First, there is no need to rush things because, at the end of the day, you are the one deciding for yourself. Also, do not feel pressured by sales representatives because you can always say no to them. Second, ask about luxury vinyl tiles or any other flooring option until you clear any confusion you have, so you can decide wisely.
Floorrich is a flooring company in Singapore, and visit their website to explore their home furnishing products or send them an inquiry if you wish to ask them some questions.