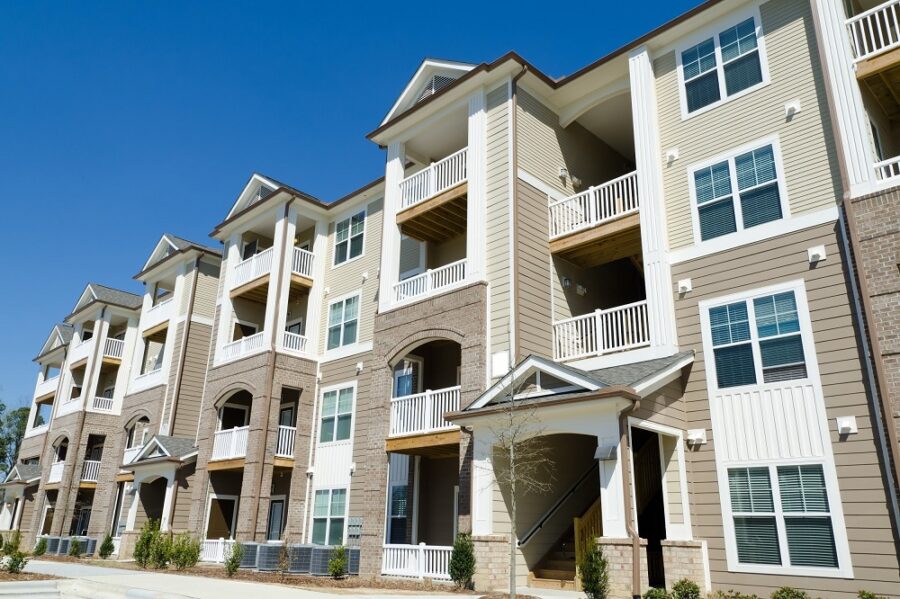 As you may know, there are multiple kinds of apartments available in the market for your needs. There are numerous choices available for you, especially those that will fit your budget perfectly. Depending on the living space you look for, it can depend on the budget, square feet of the area, the locality of the apartment, etc. However, the most crucial factor is the living situation, i.e., the number of people living in the apartment, as the apartment size and shape entirely depend on it. To shop for apartments, one can either look online or see an estate agent; however, an online website offers more information about the apartment. 
Studio Apartments
A studio apartment is a perfect living option for single people or a couple looking for a simplistic living space with a kitchen and a bathroom. However, depending on the budget, one can look for an apartment with larger square feet with a big room with a full-size bathroom. 
Loft Apartments
It is a living space usually converted into an area with a high ceiling with a single room. But what makes a loft special is big and tall windows with exposed bricks. The loft apartments are constructed in a commercial building. 
Duplex Apartments
To shop for apartments, one has to be mindful of the utilities they require. If you have a big family, you should go for a duplex or triplex, depending on your needs. A duplex is a two-story building will all the necessary amenities. 
Garden Apartments
Garden apartments are apartments with a backyard built on the backside of the property. The benefit of this living space is that one will get an open space to play, exercise, or spend quality time with your family. One can convert even the backyard space into an area where you can grow fresh vegetables and fruits. 
Railroad Apartments
Railroad apartments are usually found in older buildings as the design is not much in style now. However, the arrangement of a railroad apartment is when three or more rooms are all connected without a hallway. It cannot be evident for some people, as a bedroom can be present on any side of the apartment. 
Walk-Up Apartments
Walk-up apartments are not everyone's first choice as they are primarily accessible by stairs. This apartment is usually small and can be only a good space for fewer tenants.