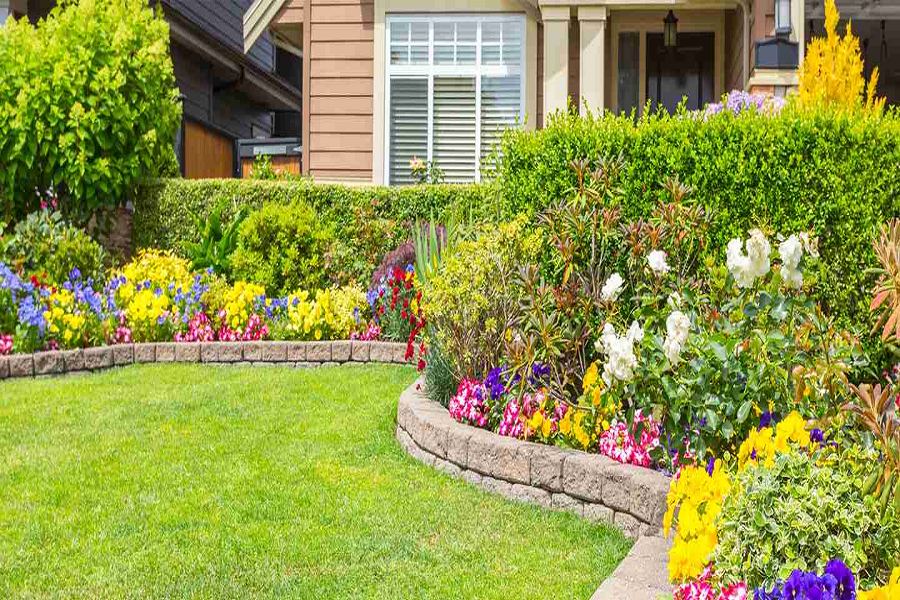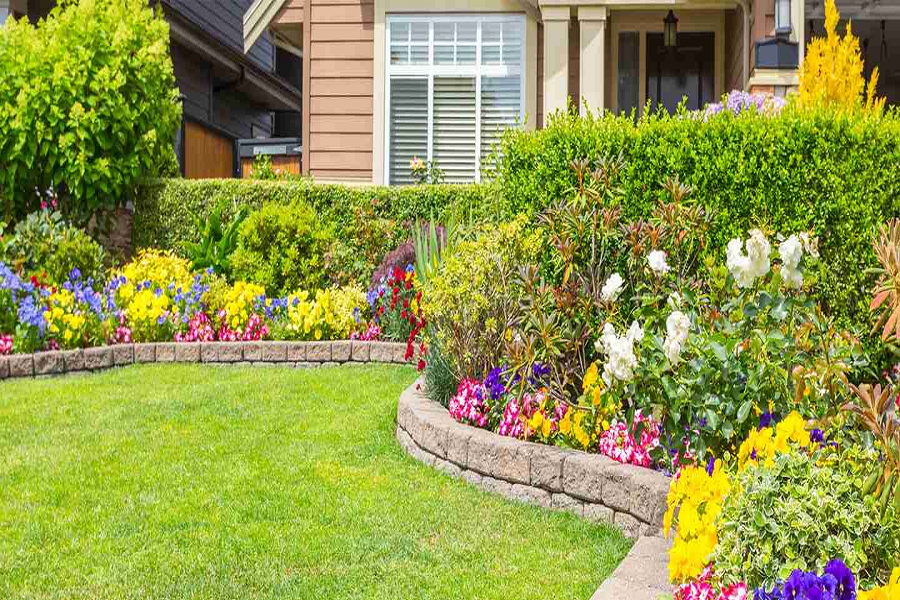 The way your yard looks has a huge impact on the overall aesthetic of your home. A beautiful yard increases the resale value of your home. It increases the property's curb appeal and, most of all, makes the home pleasant to the eyes. Some people start a DIY landscaping project because it is a fun project to finish. However, DIY can limit you to what you can do in your yard, especially if you don't have the right tools and equipment. Not to mention, some yard work needs skills and experience, and if you don't have them, you might end up not putting your vision into life. These are the reasons why you have to entrust the work to the hands of experts.
There are many things professional landscapers can do for you. These are the following:
· Save time
Landscaping is time-consuming, especially if you are working on a large area. The digging and designing processes are draining, not only your energy and finances but also your precious time. Professional landscapers are skilled and experienced in handling all landscaping work, and they know how to do things in the most time-efficient way. With their service, you will not only save time but also reduce headaches and stress caused by DIY projects.
· Access to high-quality resources
Professional landscapers have access to the best landscaping resources and they work within your budget. They transact directly with suppliers that give them big discounts, and they eventually pass on the savings to their clients.
· Expertise
There is a substantial difference between professional work and amateur work. If you want to have the best landscape, then might as well invest in professional landscaping service. it might cost you money upfront, but you will eventually end up saving money in the long run.