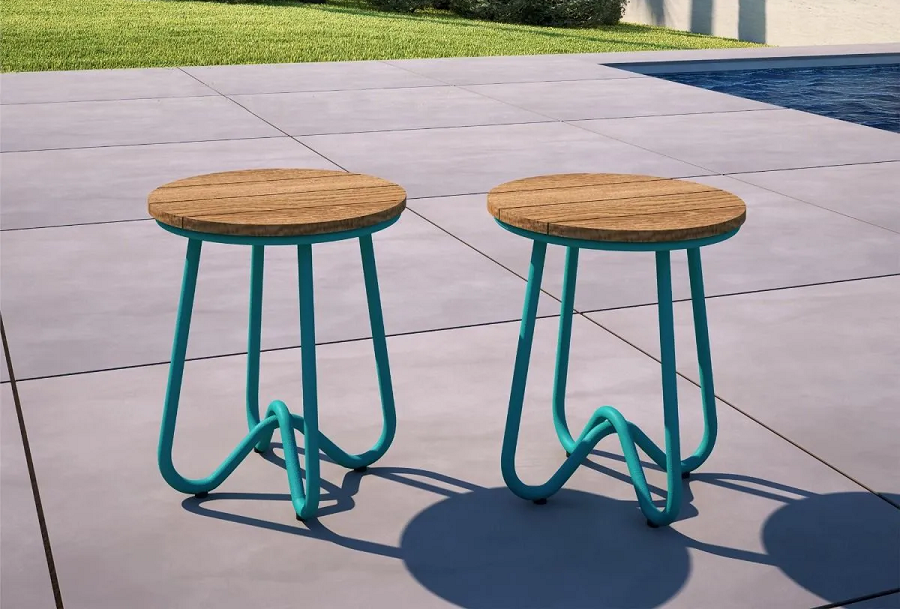 The kitchen is that room in a home that provides nourishment to the whole family. This is also the place where those new faces come in with some experimental ideas. These experiments sometimes have some great results even. A hot cup of coffee appears before the tired mind from this room. Sometimes the kitchen is also a place where the family bonds over some easy and tasty snacks. You might want the members to try out those tasty pieces directly from the kitchen. It would be a great idea to have some stools for them to sit. If you still haven't got the kitchen counter stools, it is high time that you get a few of them. These will not only give them a place to sit but will also add to the look of the kitchen. To add some aesthetics to your kitchen, you can add bar-style stools which will be a striking aspect of this room.
Traditional wooden stool
If your kitchen has a cozy vibe with some traditional touch, these wooden stools can do wonder. Some of these stools also come with backs and fancy legs. Add more comfort in your kitchen by adding cushion to the back and seat.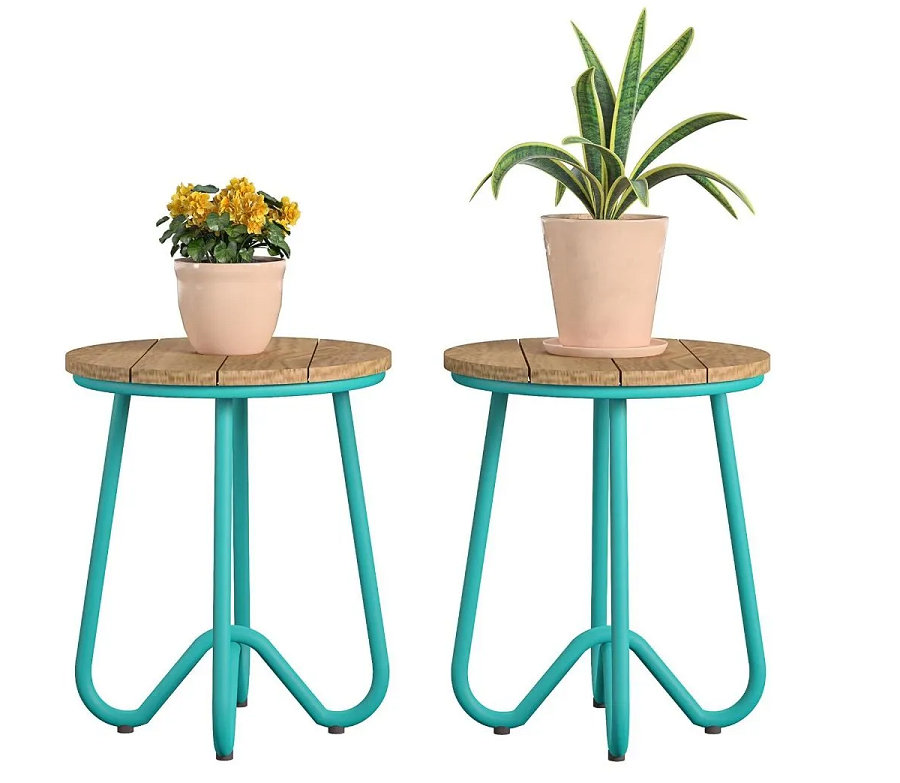 Metal stools
If you want to go for a modern look, this is what will bring that vibe in your setting. These stools are available in many different styles including the ones with backrest. These are not only stylish but also easy to maintain. These durable stools can be easily cleaned and are durable enough for regular usage.
Swivel stools
Want to add more fun to the kitchen? The seat swivels around the base as adds more movement. This might become the new favorite of the young kids in home. These stools are great for a social area as well. You can also add these stools to the party area in your home.