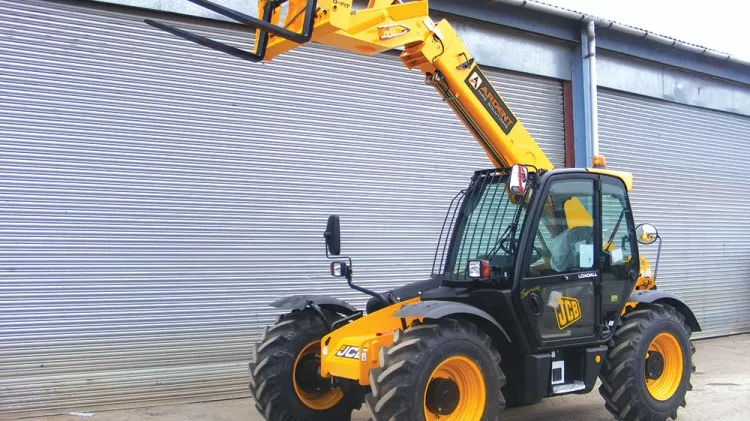 Working with a plant hire company for a long period of time brings with it a whole host of benefits. There are plenty of plant hire companies in the UK but finding your perfect partner will come down to several factors that are specific to your company and the types of projects you require assistance in choosing machinery and equipment for. You might need access to a plant lease depot in multiple locations depending on the size and scope of your company, whilst some might only need assistance for very specific tasks and projects. Whatever you need, choosing a plant hire contract that suits your needs is imperative to providing stability over a long period of time.
Control of your costs
Working with plant hire instead of relying on the plant purchase option, gives you greater control over your finances. For the construction industry, especially at this time during the uncertain Covid-19 world that we live in, controlling costs has become more important than ever before. Working with a long-term plant leasing company ensures that you can pay for what you need and when, rather than forking out big bucks to buy machinery or equipment that will immediately depreciate. 
Increased performance standards
By utilizing the expertise of a plant hire company through a long-term relationship, you are guaranteed to be using the latest model of equipment and machinery. When you buy plant, the cost is so big that you will use that piece of machinery or equipment for years. With plant hire, you always have the option of an updated model, which naturally brings out a better performance standard for operators.
Better safety processes
Alongside the improvement in performance, newer models of plant will have better safety protocols and processes. Safety is of paramount importance on any construction site. If you can ensure that the equipment and machinery you use has been designed to the latest safety standards, you are increasing the safety of everyone on site, and limiting the chances of accidents leading to injuries or fatalities.
Decreased emissions
Sustainability and the environment are important issues to all of us. Construction is one of the biggest culprits as an industry when it comes to emissions. Moving to electric machinery where possible and choosing plant hire where there has been a significant decrease in emissions from one model to the next, is a fantastic way for your company to reduce its carbon footprint. Some plant hire companies in the UK also offer carbon offsetting as part of any agreement.
As you can see, there are many benefits to working with a plant hire company over many months and years. If you require the use of machinery and equipment on a regular basis, it could save you a lot of money to use the latest models of fleet made available through a trusted plant hire company that you work solely with. As businesses begin to bounce back after Covid-19, stability is key, especially within the construction sector. Working with plant hire companies provides you with the flexibility of machinery and tighter control over the cost at this uncertain time.