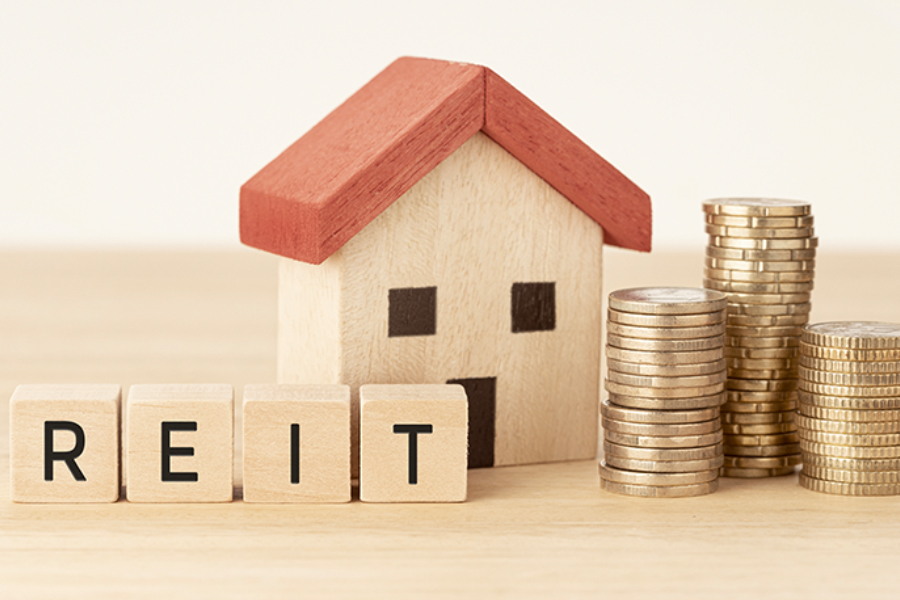 Real estate and infrastructure contribute to developing the economy and ensuring growth. The most important thing of holistic development for the nation is infrastructure. Infrastructure and real estate go hand in hand and get regular boosts from the government to ensure progress.
A well-planned infrastructure contributes to the inflow of investments and enhances the capital base that ensures the sustainable growth of the economy.
The growth of the real estate sector is based on the development of the economy. But due to the lack of funds available for the public, the sector was required to add financing channels. This is where the REITs come into the role. Read more to know about the REITs in India, including benefits and many more.
What are REITs?
REITs, a real estate investment trust, is one of the best investment instruments that provides you with the management of income-generating assets for investors. Investors are investing in real estate by buying land or property through brokers or property developers.
In this type of investment, the investors need to depend on the long-term market values of the property to yield returns on investment. This case was only possible when the real estate market was on an upswing.
Types of REIT
Mortgage REIT
Equity REIT
Residential REIT
Retail REIT
Office REIT
Healthcare REIT
Pros of investing in REIT
Investors can avail the following benefits by investing in the real estate investment Trust.
In real estate properties, the investors are capital-intensive.
However, its shares are reasonable for people because they can purchase the assets at a time, without being worried about capital.
REITs are the best fit for small investors because they eliminate the need to deal directly with property builders.
 It comes with a low liquidity risk than direct property investment.
According to the rera act, REITs fall into stock exchange categories. All the details are checked online by an investor before making the investment.
REITs provide the income to investment by dividend. Because the main source of income comes from the lease income.
Another best thing about REIT is that it is regulated by SEBI and reduces the chance of fraud.
Cons of investing in REIT
If you want to invest in REIT, you are aware of the benefits and drawbacks of both. Here are some downsides of investing in REIT:
Limited growth because of large distributions to investors.
High tax is applied on dividends than investments.
Lack of control over performance decisions and management.
Vulnerability and fluctuations occur in real estate trends.
Potential limits on selling shares for a specific time.
Increased risk and high fees.
Conclusion
REITs are able to make real estate participation easy and smooth for expert investors. Along with the benefits of dividends, it provides liquidity to a portfolio of investors. Investors who want to take a close look at real estate exposure need to find the investment tools.