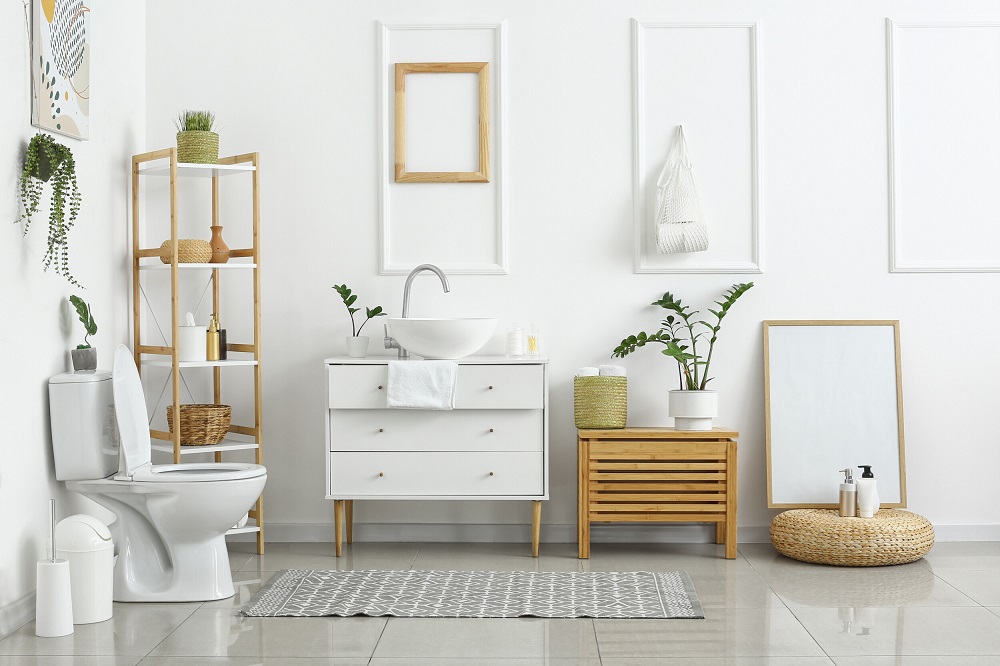 People have begun to take a more responsible attitude toward the environment and sustainable products. They have started using products, food items, services, etc., that are environmentally friendly and sustainable. Much of the population still uses harmful methods and products.
However, as time passes, people are becoming more aware of the effects of global warming. They are taking small steps to change people's overall lifestyles and living habits worldwide through various initiatives and innovations. One such innovative product is a bamboo shelf for the bathroom. It not only improves the aesthetics of the bathroom, but it also helps to increase vertical space.
The Overall Usage Of Bamboo Is Increasing.
People have started consuming products that are made from bamboo or its extracts. Various product categories, such as toothbrushes, tables, chairs, boxes, containers, crockery, etc., are made from bamboo. One of the most famous ones regarding sustainability and earthliness these days is the bamboo shelf for bathroom usage.
There is a high demand for furniture made from bamboo as it is more convenient and eco-friendly. It also makes the overall look of the home very pleasing and attractive. Instead of buying products or furniture made from wood or plastic, people have started replacing them with products made from bamboo.
Sustainable Advantages Of Using The Bamboo Shelf For Bathroom
Bamboo is a natural resource that helps in avoiding the destruction of forests. Avoiding using wooden products and furniture is a step towards making the world a better place for future generations. The various advantages of using bamboo products and table include
The shelves made from bamboo are highly sturdy.
Bamboo furniture has a long shelf life, making it easier for users to maintain and clean it from time to time.
The utility shelves have enough storage space for daily supplies, especially in the bathroom.
Each tire of the shelf comes with an adjustable and fixed option. You can buy it accordingly to your convenience and usability. Depending on the kind of storage required, the selection can be made.
Hence, bamboo objects and furniture make life easier and less complicated. People have started consuming bamboo as a niche product because it has multiple uses. Even cookware and several other forms of bamboo items are being invented and sold in the market these days.