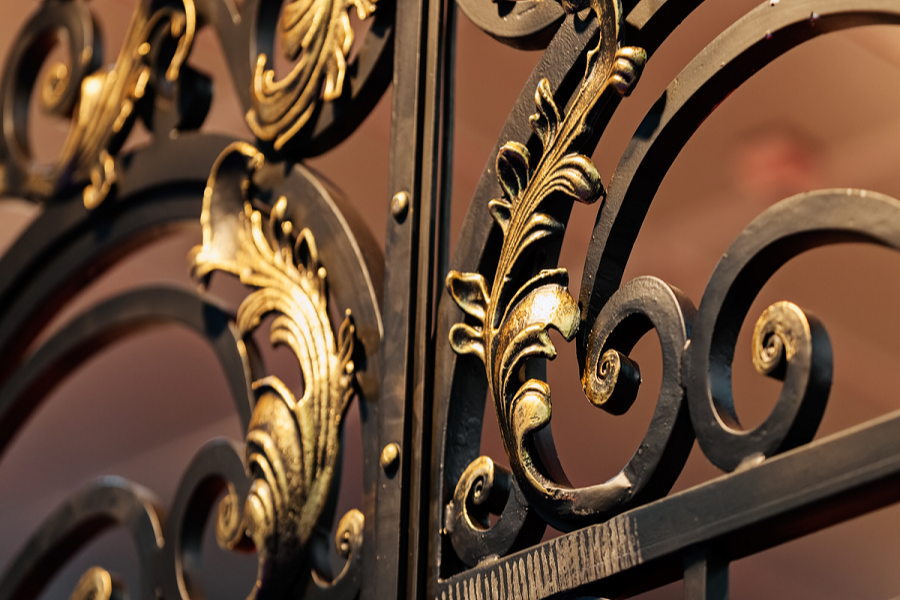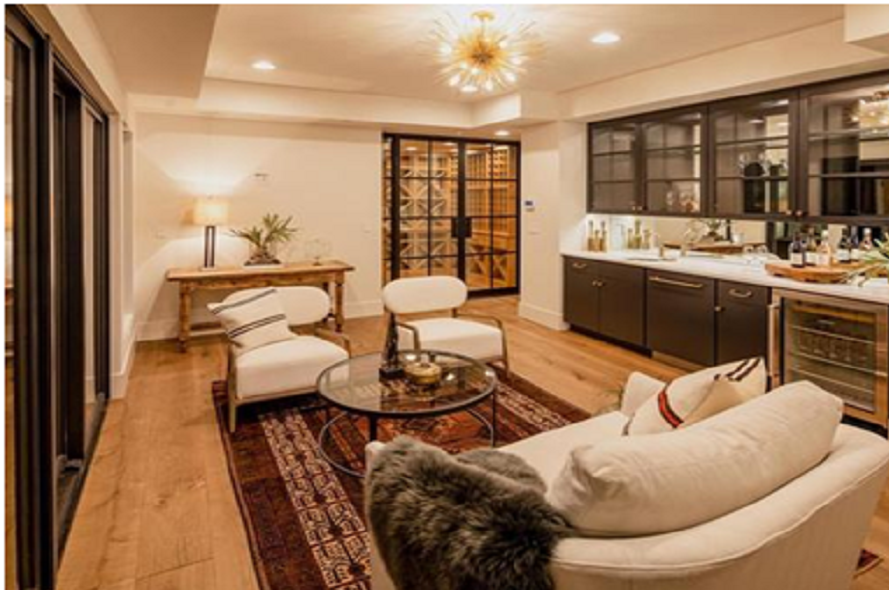 When you're searching for a meaningful home anniversary present, there's a lot to consider.
While there's no wrong answer when it comes to choosing the perfect gift, most of the options that come to mind have now become mainstream.
However, one thing that we're sure never goes out of style is a surprise home interior décor project using iron doors for entrance, bedrooms, living rooms, pantry doors, and steel window furnishings. We say this because iron doors are not only stylish, but they also last a long time, making them the perfect home anniversary present!
So, if you're looking for something that's going to last you for years, consider using iron doors in your next surprise home revamp project. Here's why:
1. Iron Doors Are Beautiful
Iron doors are beautiful and elegant, and they can be designed to match any style of home or building. You can choose from a wide range of colors and designs, so there's something to suit everyone's taste. In addition, you can choose different types of finishes so that your door will stand out from the rest of the neighborhood.
Iron doors come in black, brown, white, and even green! All these colors look great on iron doors, especially when they're paired with glass panels or stained glass windows (which are available as well).
2. They're Customizable
If you don't see the right door for your home, it's easy to customize an existing design or create one from scratch. You can choose from many iron door different styles—from classic to contemporary—as well as colors and finishes. You can even add special touches like glass panels for extra security or privacy, as well as sidelights and transoms to allow light to enter your rooms.
3. Iron Doors Add Value To Your Home
An iron door gives your property an elegant look that makes it stand out from other homes in the area. This can help boost its value if you ever decide to sell it in the future. It also adds curb appeal by making your house more visually pleasing from the outside.
4. It's A Lasting Gift
An iron door can be a great way to show your spouse that you care about their safety and comfort. This is because an iron door not only shows your partner that you're willing to commit to the relationship long-term, but also that you're willing to make a long-term investment in your home together. An iron door can be something that lasts for decades and will help improve the value of your home.
5. Iron Doors Welcome Guests in Style
An iron front door is not only beautiful but also functional, which means that it will be able to keep intruders out of your home while still welcoming guests in style.
The unique look of custom iron doors will enhance your home's curb appeal and make it stand out from other homes in the neighborhood.
6. Allows You To Express Yourself Through Artwork
Another benefit of having a custom iron front door installed is that it allows you to express yourself through artwork on the surface of your exterior or interior door frame.
Unlike other types of doors that can look too modern and out of place in older homes, iron doors give off a classic vibe that fits right in with an older home's aesthetic style. They come in many different designs, too, so there's sure to be one that you'll love no matter what type of home décor you prefer!
Your partner will be in awe of your taste in interior design if you choose to install iron doors because your new iron door will add elegance to your home and a sophisticated design to your entrance. You can also choose from many different styles such as double doors, French or bi-fold doors, Dutch doors, carriage house styles, and more!
Spruce Up Your Interiors With Modern Iron And Steel Door Designs At Pinky's Iron Doors
Whether you're planning for old-school home décor or want to add a modern touch and some extra sass to your living space, Pinky's Iron Door can help!
As a leading US-based door manufacturer, the company offers a wide range of iron and steel doors, including bifold doors, French patio doors, decorative iron doors, black steel doors, room dividers, pocket doors, sliding doors, pivot doors, barn doors, steel windows and much more.
Contact them to stock up on your favorite interior or exterior door designs today.
About The Author
Franklin Hughe is an experienced interior designer. He specializes in assisting people in organizing and decorating their houses. He graduated from the University of North Carolina at Chapel Hill, holding a bachelor's degree in art history.