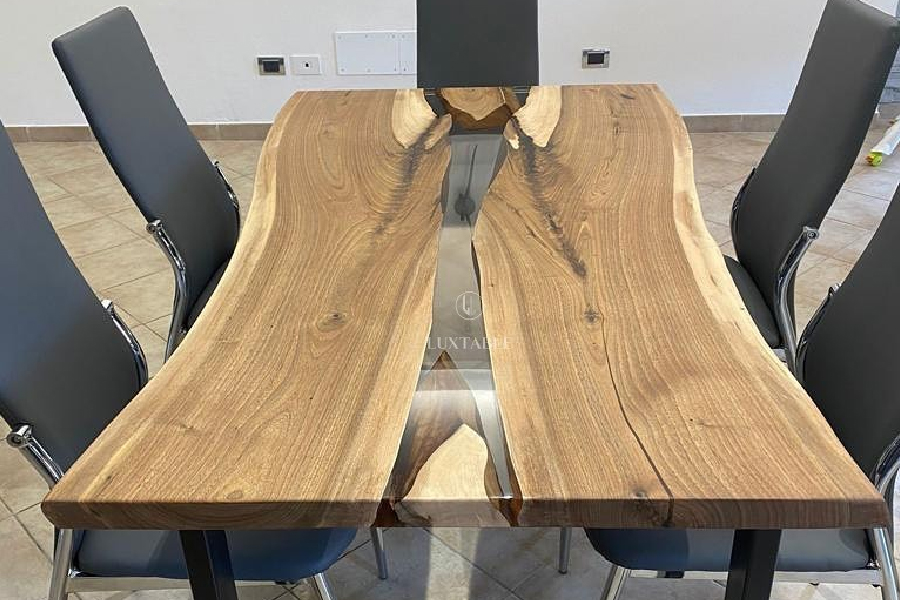 Home improvement, home decommissioning, or renovating is considered normal for refurbishing or simply adding more beauty to one's home.
On the other hand, home improvement can also refer to installing or repairing existing home essentials like electrical, pipework, upholstery, brickwork, concrete, flooring, or any other property improvements like yard work or garage maintenance.
In this post, we will discuss how home improvement can bring a change to your house.
General types of home improvement include:
We usually opt for home renovations to improve the looks of our house as well the comfort levels of it. By upgrading the comfort level, we mean improving the air-conditioning systems, adding spa tubs, or soundproofing walls.
In cold countries, during home renovation, the heating system is also upgraded to provide better warmth.
One of the most important aspects of home improvement is installing modern furniture. You can opt for modern-looking furniture like Epoxy Wood Resin Table. These types of modern-looking furniture are one of the best things to decorate your house. Not only do they look outstanding, but they are also very sturdy, which can last you a life long.
Transforming marginal areas into living spaces and simply expanding the size or space in a room is considered an essential aspect of home improvement.
This requires a lot of planning and creativity, and this can be done only by a professional.
With the advancement of technology, various appliances have been introduced in the markets which are eco-friendly. For example, LED lights produce more light than conventional ones, and it also consumes 80% energy. Also, new-age electronics like refrigerators, smart ACs, etc., save a lot of energy.
When we opt for home improvement, we tend to make our homes more modern and secure. A new age burglar system can be installed while renovating your home. This way, your home becomes more secured.
From this, we can conclude that home improvement should be made once in a while as it focuses on giving your house a new look and provides more stability to it.