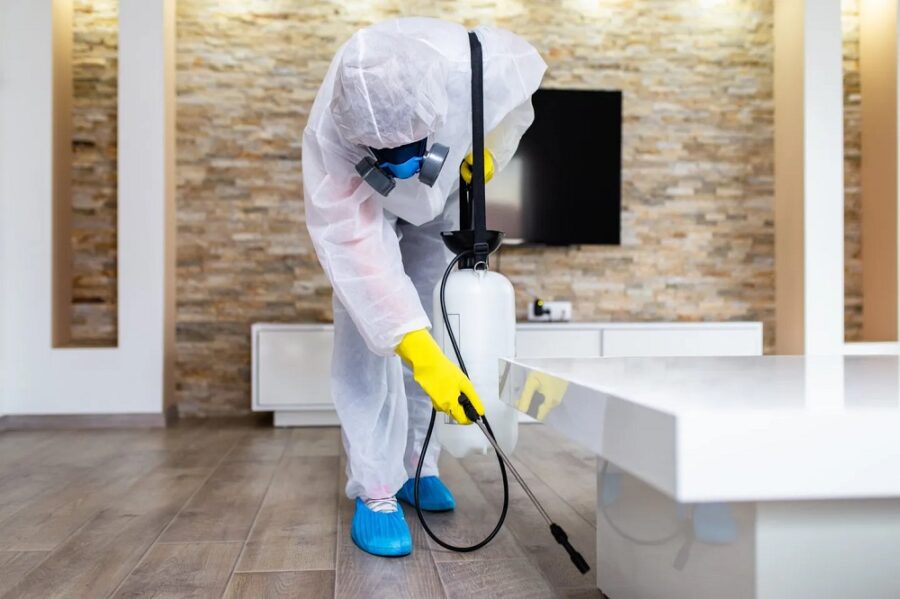 Termites In Singapore
Three types of termites are prevalent in Singapore: dry wood termites, subterranean termites, and garden termites. These termites are the most common ones in Singapore, and there are more than 13,000 termites present in the world. Subterranean and dry wood termites are most common in HDB flats and condominiums, and these types of termites are often found on indoor premises.
Termite Species
The scientific name of subterranean termites is Coptotermes gestroi. They originate slowly from the ground and come inside the room to find wooden cellulose substances to feed the cupboard and wood in close contact with water. If there are chances of water leakage, then the presence of subterranean termites is high. If anyone in Singapore seeks help for termite control, they are advised to rectify the water leakage problem in the house. It is advisable to solve the water leakage issue to prevent termites spread in dwellings.
The second most prevalent type of termite in Singapore is the dry wood termite, which belongs to the Kalotermitidae order. The second most destructive type of termites is dry wood termites, which are also the hardest to eradicate. These termites are visible during spring, and they dispose of their wings near the wooden skirting. Dry wood termites are also seen when antique furniture and overseas are untreated. For a kitchen cabinet, it is advisable to use Marine Plywood as it is water-resistant ply. Customers who seek help are advised to use high-quality plywood for furniture and cabinets.
Unlike Underground Termites, They Are Not Derived From The Earth
Damp wood termites are the least damaging of Singapore's three types of termites, and garden termites are another name for wet wood termites. In landscaped regions, garden termites are a constant problem, eating rotting wood or tree shrubs as food. Unlike dry wood termites, damp wood and subterranean termites reside under the soil. 
Treatment Of Termites
In Singapore, termite baiting treatment involves a system designed to entice underground termites and eradicate the termite colonies. Typically, the bait consists of a poison that gradually kills the termite. Most chemicals used in this method cause termites to have problems developing to maturity, and they eventually kill them or permanently impede their growth. Since termites frequently eat and groom one another, baits are used throughout the colony. On the other hand, the Singaporean termite baiting treatment aims to eradicate the termite colony as a whole.