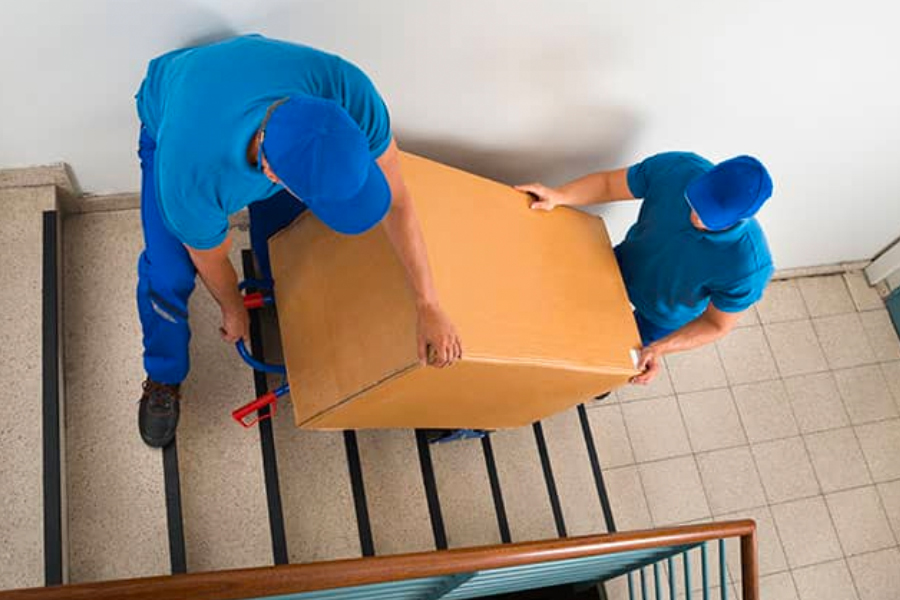 Moving stuff from one location to another can be very stressful if you attempt to do it yourself. If you settling in a new location, you have to pack all the items – basically your entire stuff in packages. So, it gets hectic to do it and needs a lot of planning so the move is stress free. Here are some things that you can do before the actual moving to make it more comfortable and easier. 
Preparation of moving day
Creating an action plan can save you lots of tension later. A good plan will ensure your move stays on track, relieve some of your stress and help you get through the entire moving process with little to no frustration. Making a checklist is one way to do it. Writing it on a paper or in the notepad of phone helps you commit it to memory and you can easily keep track. Some of the things you can put on the checklists are contacting utility companies to schedule shut-off service, setting mail forwarding serves, ordering packing materials, any task or item you do not want to forget to do. As you complete the task make sure to cross it off.
Set your budget
Moving can be very expensive, so setting budget beforehand can save you money. Your budget will help determine if you can afford a full-service move or if you need to make a DIY move. A realistic moving budget will ensure that your move will not cost you more than you can afford.
Hire a Mover or Plan a DIY Move: depending on your budget you can decide whether you can afford to hire a professional moving service or you have to do it yourself. If you have the budget, it's always better to hire the services of professional Denver movers.
 If hiring movers, it's time to research the top moving companies. Start by getting referrals from friends and family. Compare quotes from several companies before you make a decision. For different types of moves you may want to consider a specialized moving service, if you're moving 150+ miles or out of state, researching the best cross-country movers will give you more options. For a DIY move, get pricing on trunk rentals and equipment. Also, recruit friends and family members to help you pack and load. 
Declutter your stuff
It is perfect timing for decluttering and sorting items. Donate or throw away things that are no longer needed and only take important stuff to your new settlement. This step will save you packing time and give you more space on the moving truck.
Get Packing Supplies
Now you have better idea which are the stuff to take you can buy packing supplies accordingly. Get more moving boxes than you think you will need.
Professional moving service provided by Fischer Van Lines
Denver moving company Fischer Van Lines is a trusted moving company highly efficient services based in Colorado. If you are moving stuff with Fischer Van Lines, they will setup every minute detail including schedule accordingly.
Infographic Provided By Moving Leads Company, USA Home Listings