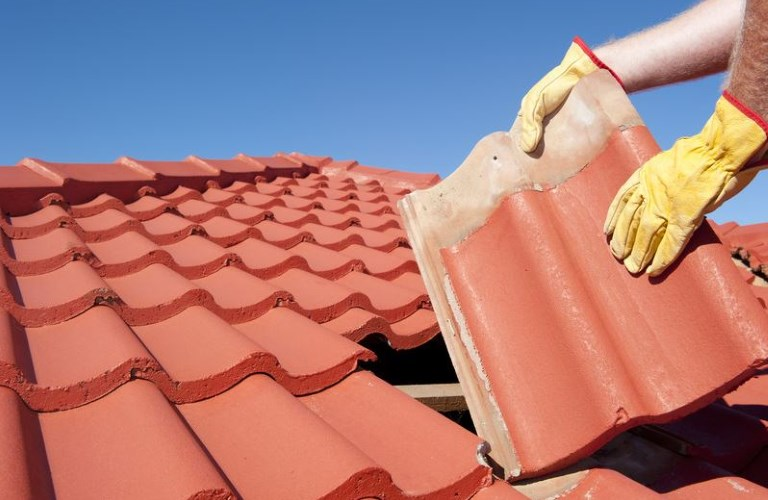 Roofing repair is something that should be done in a timely manner. How often roof repair should be done has something to do with the kind of materials your roof is made of. In this article, we will discuss the common materials used for making roofs. These are the following:
· Solar roof tiles
It is usually seen in locations where there's adequate sunlight. It costs more than the usual roofing material, but it will help you save money in the long run, especially because it helps you save money on energy consumption.
· Asphalt shingles
It is the most common roofing material in the United States because it suits all environmental conditions. However, the quality of shingles varies depending on the type and class. The thing is that asphalt shingles are not only effective but also inexpensive.
· Metal roofing
It is usually in the form of vertical panels or shingles that look like slate. The good thing about this type of roofing material is that it can last up to 50 years because it is highly durable. It can withstand harsh weather conditions like rain and heavy snow. It has the ability to resist high winds and won't burn.
·  Slate
Of all the types of roofing materials, slate is tagged as the most durable of all. It can last for well over a year, depending on care and maintenance. The perk of using slate is that it is resistant to mold and fungus. It is waterproof and heat-resistant. Although it is expensive, it has many advantages. If you are going to look at it from a long-term perspective, you will be able to save money in the long run. Should there be a need for repair, it can be addressed right away by the best roofing contractor in your area.